Collision Repair Services
25 + Years Experience.  FREE Estimates.
Providing Expert & Honest Collision Repair Service For Over 25 Years
Bumper and Door Repairs
If your car's bumper or door has been damaged in an accident, bring your car to our auto shop. At Burien Auto Rebuild, we have experienced auto professionals who can get the repair work done right.
Our professionals are capable of handling any collision repair work, whether small or big. We work with major insurance companies.
I needed all three driver side panels fixed on my 2010 Toyota Highlander. Burien Auto Rebuild did an amazing job. They were friendly, quick and reasonable. I highly recommend using their services!
Collision Repair Work for Domestic and Foreign Vehicles
Our auto experts can work on domestic and foreign vehicles. Depending on the type of work and the availability of the parts, we can complete the repair work on the same day or the next day. We provide warranties on our work. Expect us to give you an estimate of the job on the same day. We'll return your call or reply to your email on the same day.
We attend training and certification programs on a yearly basis to update our skills on the latest industry trends. Burien Auto Rebuild is one of the top-rated collision repair shops in Burien, WA. Visit us for your auto collision repair needs.
Schedule Your Service Today.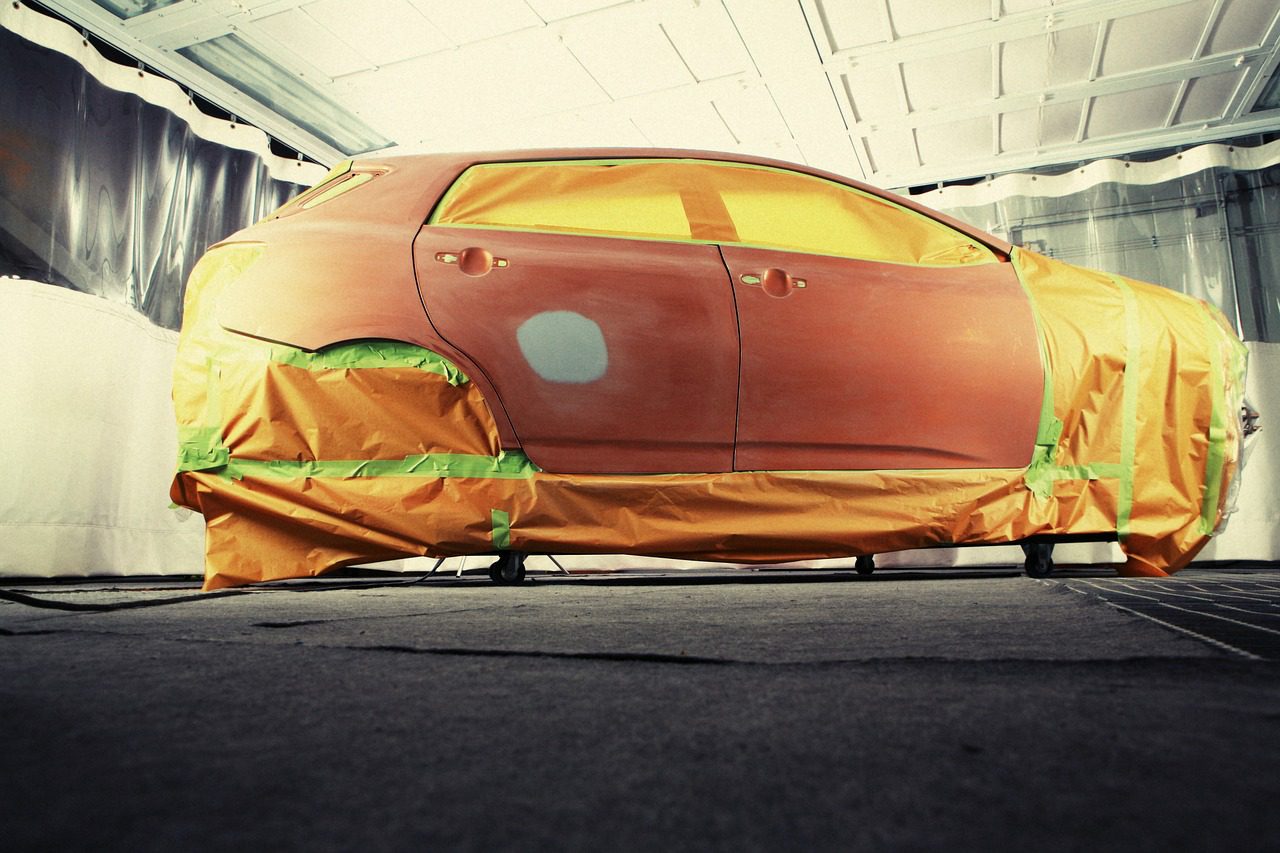 Burien Auto Rebuild
Committed to providing quality repairs, at a fair price, while treating each customer like family