Burien Auto Rebuild
25 + Years Experience.  FREE Estimates.
Automotive Services
We specialize in collision and automotive painting services for your damaged vehicle.
Quality Collision Repairs
If your vehicle has been damaged in an accident, visit Burien Auto Rebuild. We have the skills and equipment to get the repair work done in an efficient manner.
Trust us to restore your damaged vehicle to its previous state. If you need your damaged vehicle to be towed, we can help. Let us take care of all your collision repair and towing needs.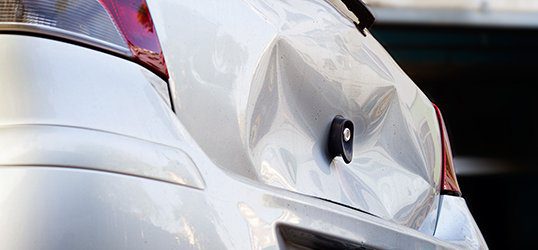 So thankful I found this place! They got me in very quickly and did such a great job in a timely manner. Everyone was so kind, polite, and extremely helpful. I highly recommend this place.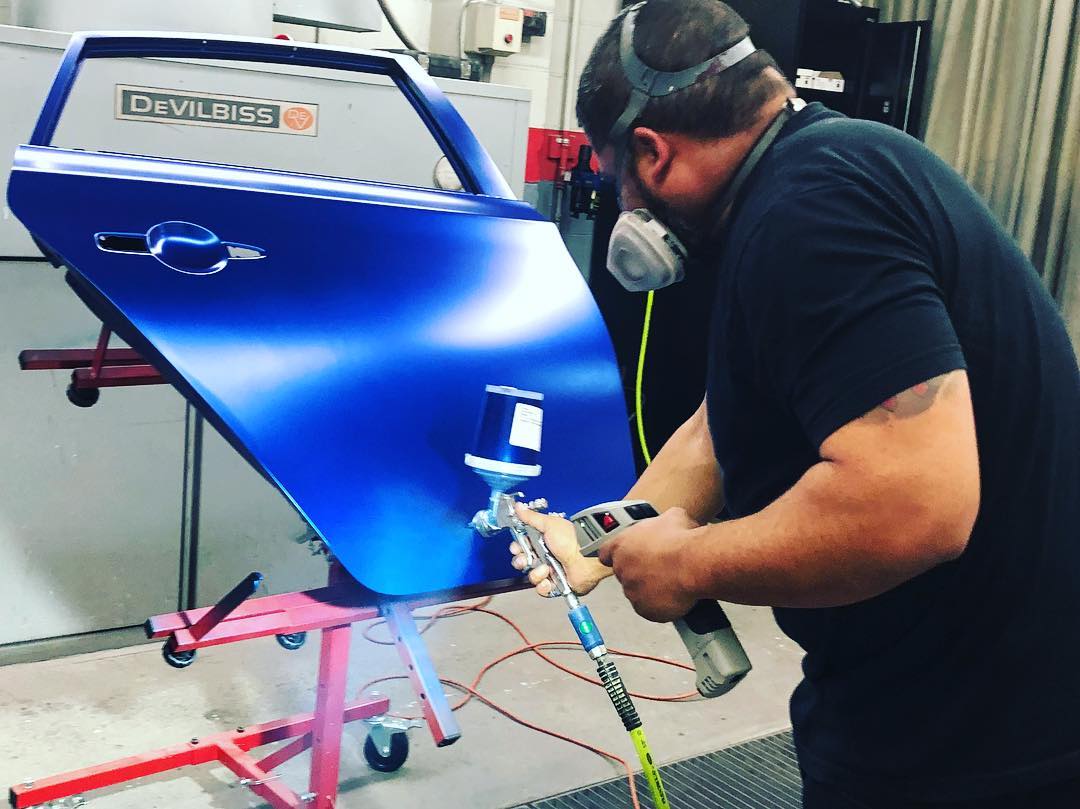 An Array of Collision Repairs
Our experts are highly skilled and capable of handling any collision repair work from bumper to door repairs. We work with all insurance companies. Our staff will be more than happy to assist you with your insurance claims.
Need to rent a car? We can make the necessary reservation on your behalf. We want your collision repair experience with us to be a pleasant one.
Superior Auto Painting Services
When it comes to auto painting services, Burien Auto Rebuild is your ideal auto shop. With over 25 years of experience in auto painting, we can provide you with high-quality services.
Rest assured knowing that we use quality paint products from Cromax. Visit us today.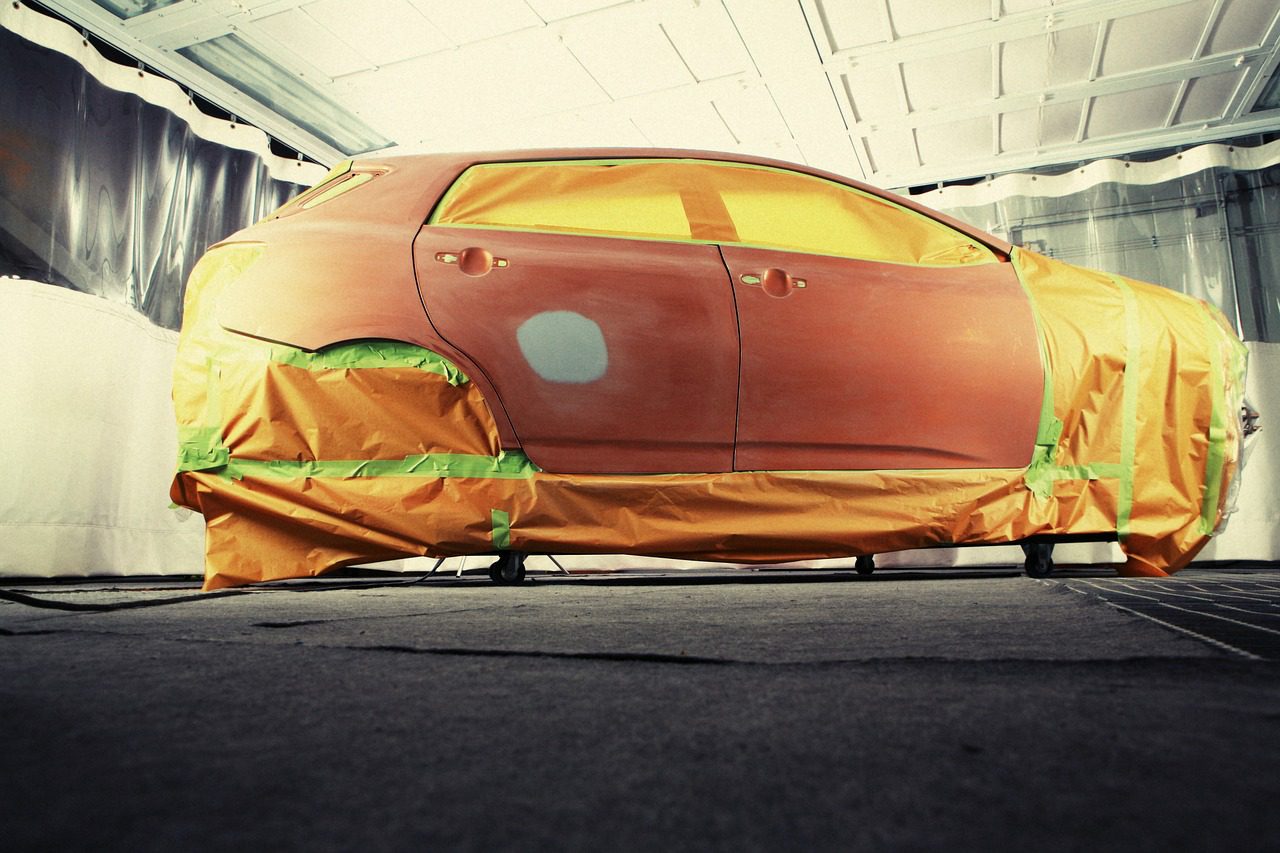 Burien Auto Rebuild
Committed to providing quality repairs, at a fair price, while treating each customer like family